This morning on my daily commute to work, pedaling hard on my Brompton bike, with its muted shade of blue, I spotted a really bright red bike across the road.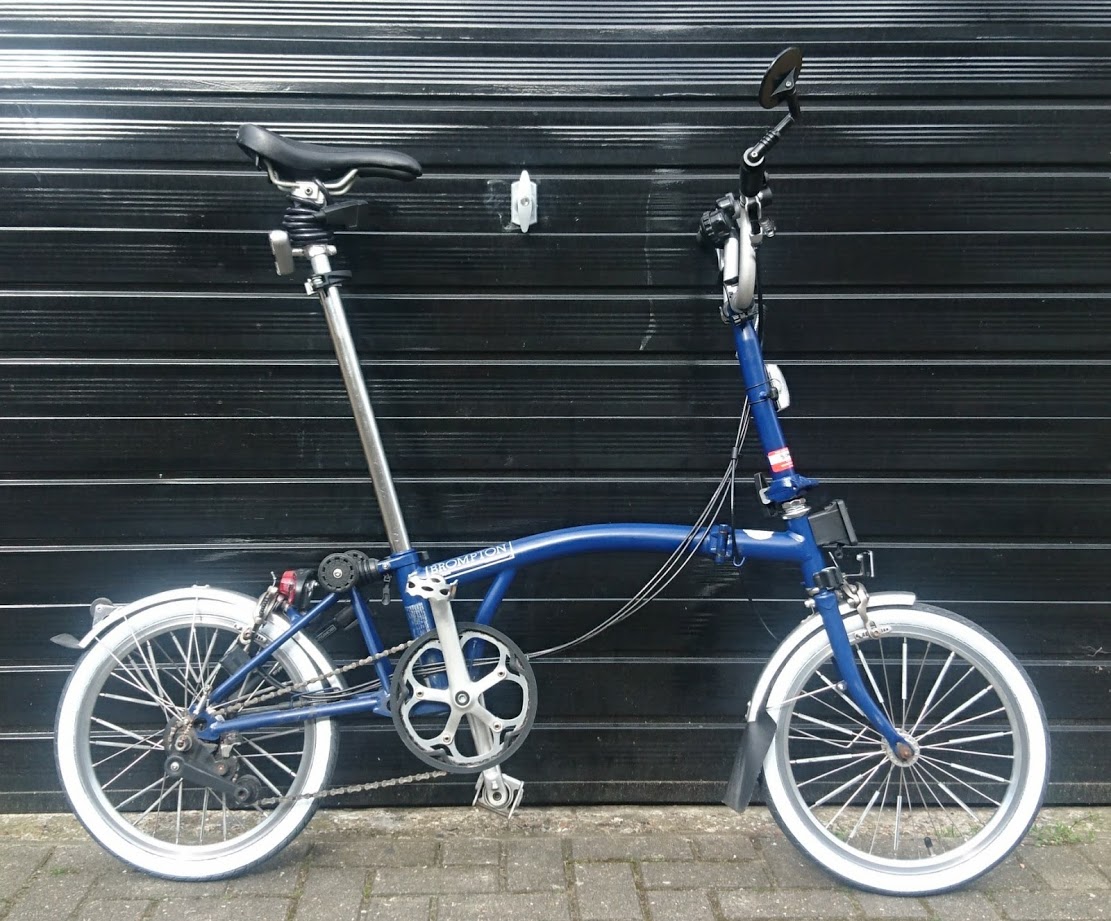 On closer inspection it turned out to be a brand new Jump electric cycle from innovative taxi company Uber.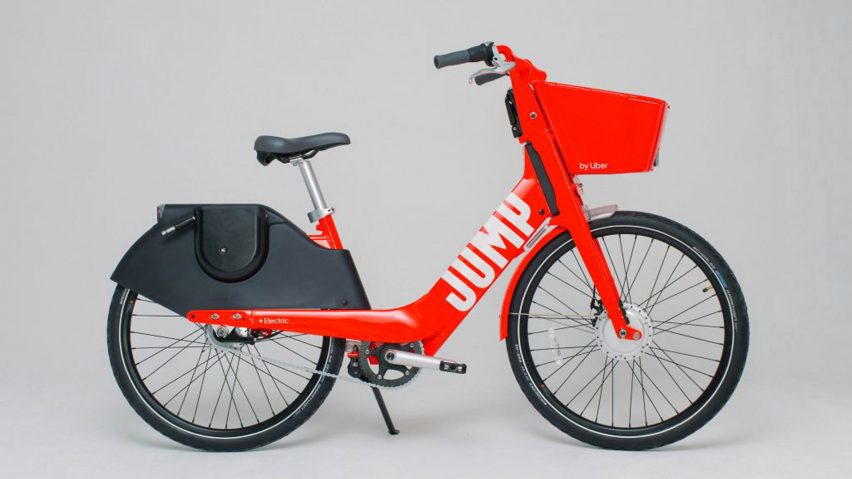 As my eyeballs started to recover from the searingly bright red colour, I started thinking about how business like these really need to stand-out in order to be noticed by their potential customers. A rival to Jump is the Lime E electric hire bike scheme which started in San Francisco and launched here late last year.
Based on non-scientific observations during my commute, I would say the lime green colour is slightly less noticeable than the red of Jump. And I wonder if potential hirers might be put off by the unfortunate similarity to Limey, the term of insult historically used by Americans about Brits.
The bright yellow Ofo bikes although very visible, failed after just a few months proving that although the market is growing it is also unstable.
Bright yellow, but not successful in the UK.
The original bike hire scheme in London is now called the Santander Cycle Scheme. And I first experienced it nearly ten years ago My first ride on a 'Boris Bike'. Luckily for them they don't need to be as noticeable as they can only be hired from fixed locations, unlike their 'free roaming' competitors above.
Update:
I was interested to read a comparison of Jump and Lime E in the Evening Standard on my way home last night, Uber vs Lime: London's dockless electric bikes are put to the test.